Paint on wall with projection mapping by Audiovisual artist
Hugo Yunus
Sheung Wan, Hong Kong, 2018
FAUVE RADIO

Branding, Event Flyers & Merchandise
2017-2020
Philippine Vidart finu illustration art murals
Fauve Radio is a 24/7 web radio platform for live DJ & Art streaming. As a young collective set in the urban jungle, we invite all 'animals' to dance, mingle and share. Listen to the radio's recorded mixes
here
or follow us on our
facebook page
to catch the latest live streams.
PORTAL
Totoro Typhoon's Electronic Museum 4
by finu
Philippine Vidart finu illustration art murals
Paint on wall with projection mapping by Audiovisual artist
Hugo Yunus
Wong Chuck Hang, Hong Kong, 2018
SKIN AND BONES

Charcoal and pastel on kraft paper
2017 - 2018
Philippine Vidart finu illustration art murals
This series of shadowy figures and unusual faces was created as a personal exploration of visual language. In the form of conventional portraits, these characters' emotional directness charms the viewer in unexpected ways. Focusing the content on their bare appearance rather than context, encourages us to imagine their personal traits and stories.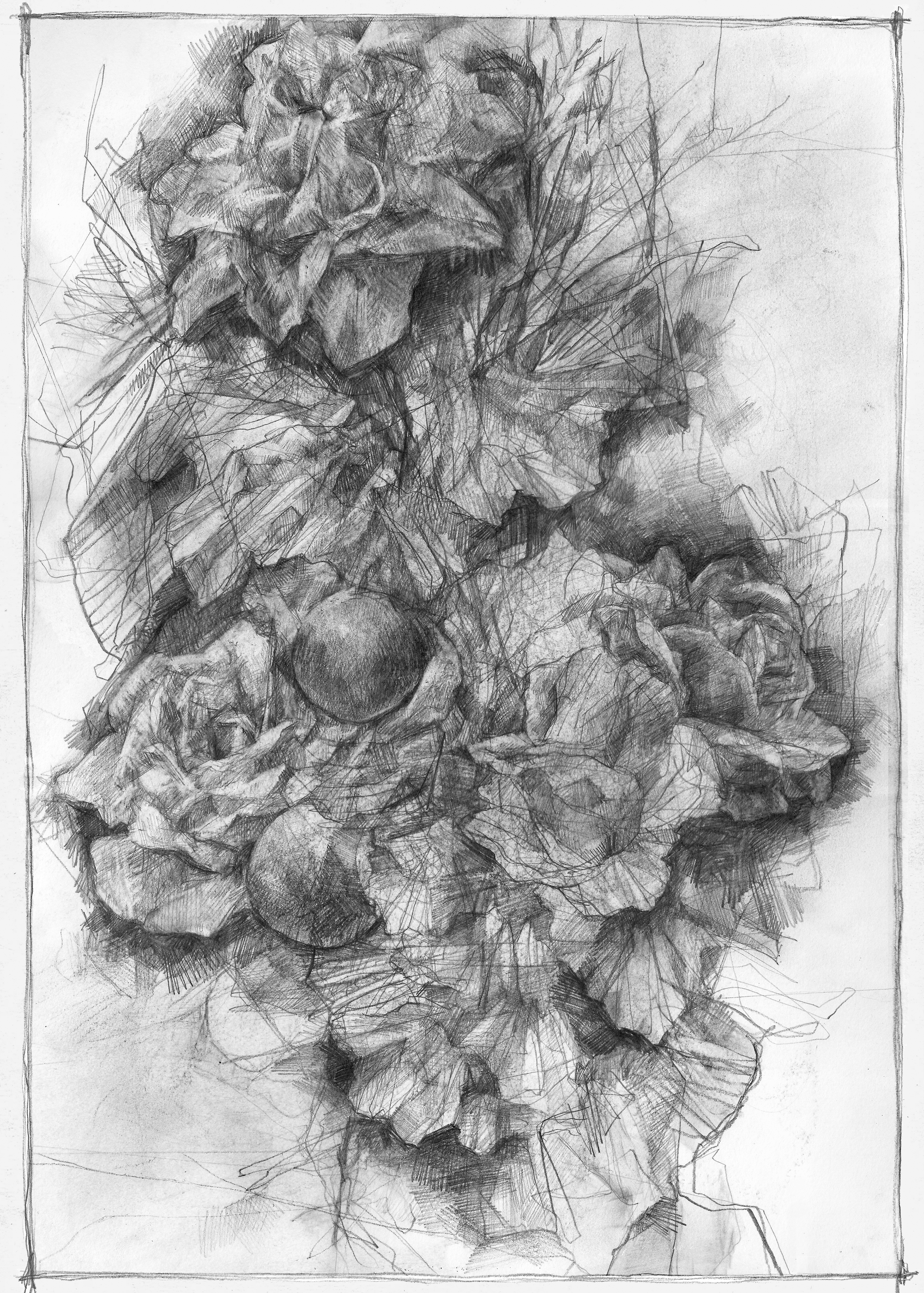 DRAWING & PAINTING

Various Mediums
2013-2015
Academic and personal work looking at materials and techniques, scientific and editorial illustration.
Philippine Vidart finu illustration art murals